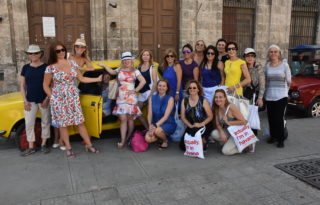 Travel & Hospitality
A comprehensive travel program to Cuba. We are a full-service agency with direct investments and active management of hospitality properties in the island.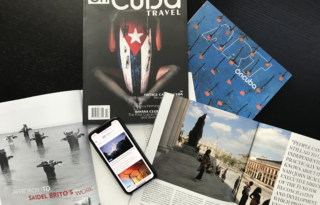 Media Content & Publishing
The Cuban-focused crossover media platform solution, with an independent news-correspondent office in Havana with print and online publications that share distribution in the U.S. and Cuba.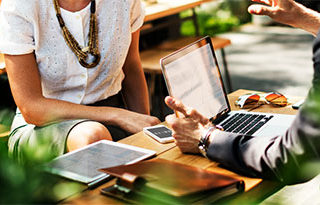 Development of Technologies
Development, implementation, and operation of technological solutions in data mining, predictive analytics, and online marketplaces with impact for the growing Cuban private sector.
Fuego Enterprises, Inc. is a publicly-traded holding company for ground-breaking opportunities in key markets.
With a focus on Cuba ("The Last North American Frontier") and other developing & emerging markets, Fuego offers a broad range of business opportunities and provides superior value that monetizes revenue streams through unique and sustainable competitive advantages supported by our proven know-how and experience.
Our Services
Fuego offers the essential capabilities, relationships, and experience to provide best-in-class support for a wealth of commercial activities ranging from consulting and business development services and direct investments to analysis of on-the-ground market information and creation of branding, marketing, and public relations strategies. Customers, partners, investors, and shareholders benefit from Fuego's robust service offerings and unique expertise in key emerging and developed markets, such as Cuba, the U.S., Italy, Spain, Canada, the U.K., Sweden, India, Dubai, Hong Kong, Greece, Dominican Republic, Australia, and China.
Subsidiaries
Fuego Enterprises is a fully-integrated organization dedicated to approaching, developing, and positioning brands and businesses in key markets. Fuego's subsidiaries offer unique opportunities for services and partnerships that are strategically positioned to assist with international business expansion: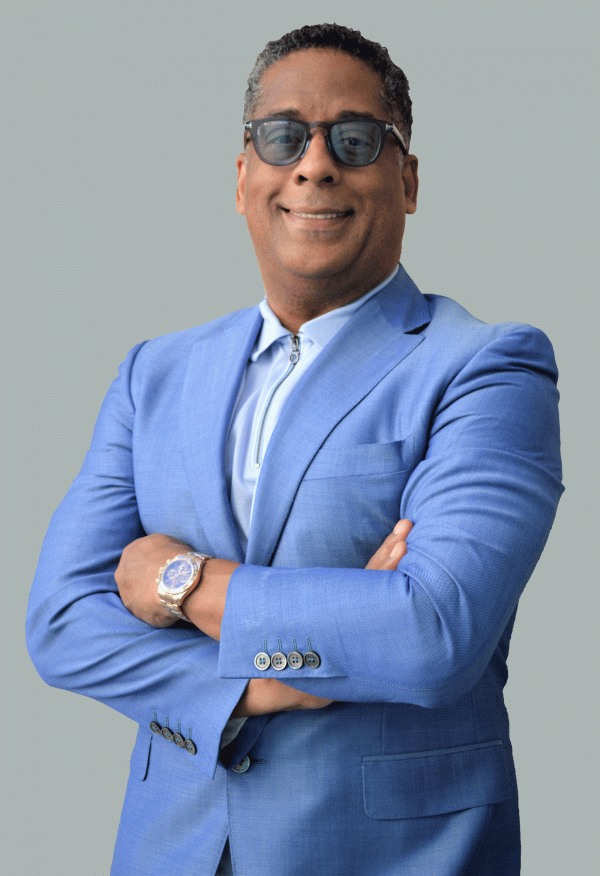 Hugo M. Cancio
President & CEO
Hugo Cancio is an internationally-renowned expert on the Cuban business environment and culture and is an active proponent of Cuba's reconciliation and economic growth. As the President and CEO of Fuego Enterprises since 1997, Mr. Cancio has built a substantial diversified holdings company with operations in media and entertainment as well as travel and telecommunications. He has become one of the most preeminent advisors and consultant on U.S.-Cuban political and economic relations. Among his many accomplishments is the production of the critically acclaimed film "Zafiros Locura Azul" and the OnCuba media platform, which is the first Cuban-focused bilingual platform with national distribution in the U.S. and a leading cross-over media solution for both the U.S. and Cuba. He has also advised several Fortune 500 companies on how to do business with Cuba, including Norwegian Cruise Lines Holdings. He is a featured panelist and speaker in prestigious conferences and publications around the world, including SkyBridge Alternatives (SALT) Conference in Las Vegas, Knowledge@Wharton's Cuba Opportunity Summit, The New Yorker Magazine, Internationale, France 24, CNN, MSNBC, NBC Today Show, and many others.
Born in Havana, Cuba, Mr. Cancio immigrated to the US in 1980 during the Mariel Boatlift. Mr. Cancio is the proud father of three daughters and while he resides in Miami, he maintains strong personal and business connections throughout Cuba and shuttles frequently to Havana.
In the News
Read about Fuego Enterprises in the news!
Financial Strategy Growth
Fuego Enterprises Inc.
0.00
Open

0,050

High

0,050

Low

0,050
Mkt Cap

1,38 M

P/E Ratio

–

Div yield

–